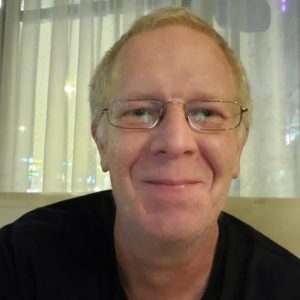 David Connolly
David is a proofreader, editor, translator and teacher. David has been living and working in Russia since 2004.
He has a bachelor's degree in philosophy and honours degree in linguistics.
He has worked on over 500 academic papers, preprints and presentations covering subjects from mathematics to metallurgy, folk music to finance, linguistics to law, and everything in between.